Collecting slightly odd old photographs is a hobby of mine, so what better time to exhibit these beauties than Halloween!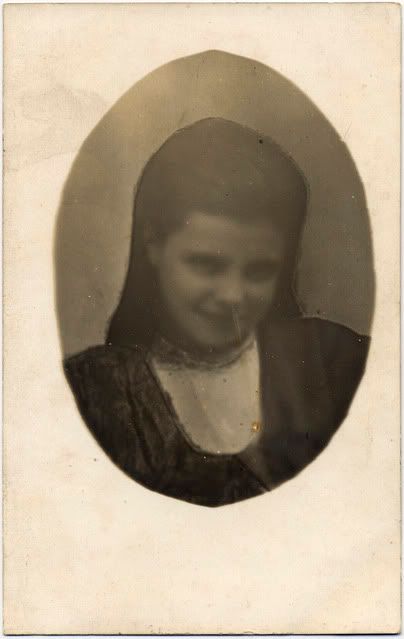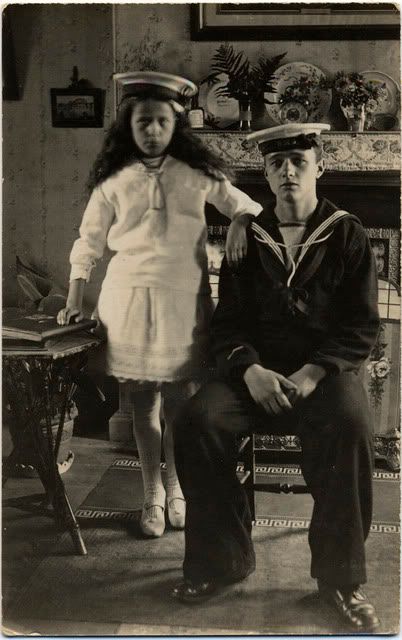 Considering I'm not a big fan of horror I very much enjoyed "A History Of Horror" with Mark Gatiss which you can watch on iplayer
HERE
.
I'm getting into the spirit this year, I think it's a shame that Britain really can't pull off Halloween...plastic skulls and polyester witches hats from Tesco? No thanks.
Take a lesson from yesteryear;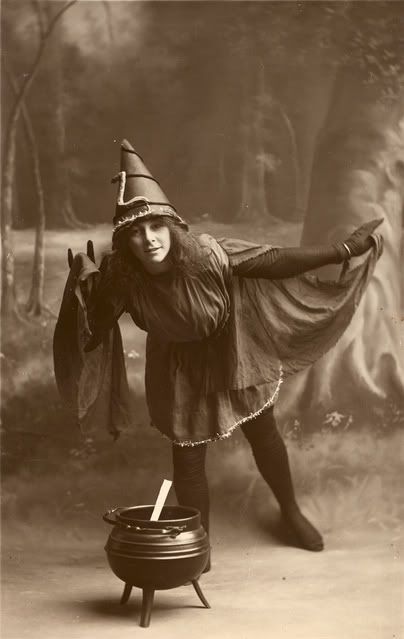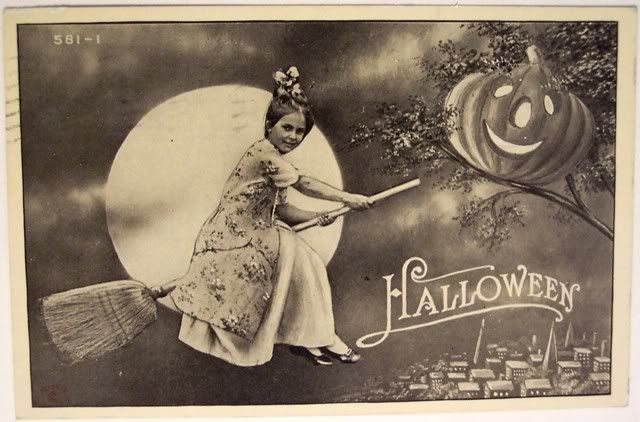 Have a Happy Halloween everyone! I'm looking forward to a day of Pumpkin carving, and finally watching "
Haxan
", which should be pretty interesting! A 1920's Danish silent film based upon mental illness and medieval witch hunts? Bring it on.