I recently purchased a set of "photographs" off Ebay which were described as "
Little wooden Aldershot huts built to shelter Kitchener's Army over the winter"
.
The seller also said:"
I know nothing else about these, the various images from the whole box look like the owner was practising his photography, I may be wrong therefore listed to see if they are of interest".
The picture online wasn't great, but I thought they could be a nice addition to the collection. Once they arrived, let's say I was slightly surprised!
They are 5x7 sized prints, but each had a negative attached to the reverse, as they are 'portrait' aligned, they are actually from a moving image camera.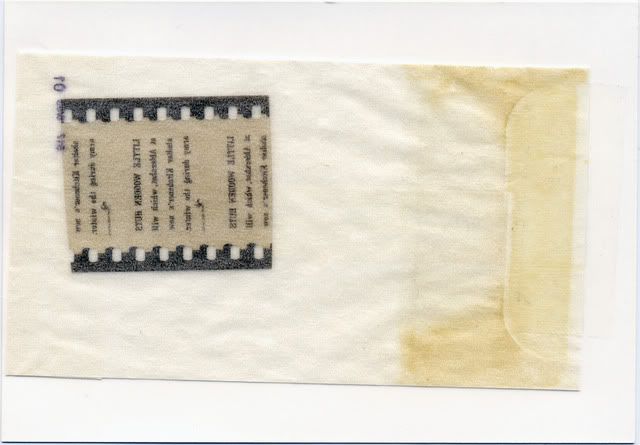 The first image gives a clue to it's origin:
As you can see in the bottom corner, it belongs from a Pathé cinema production, which first began in 1896 by French brothers Charles, Émile, Théophile and Jacques Pathé. During the first part of the 20th century, Pathé became the largest film equipment and production company in the world as well as a major producer of phonograph records.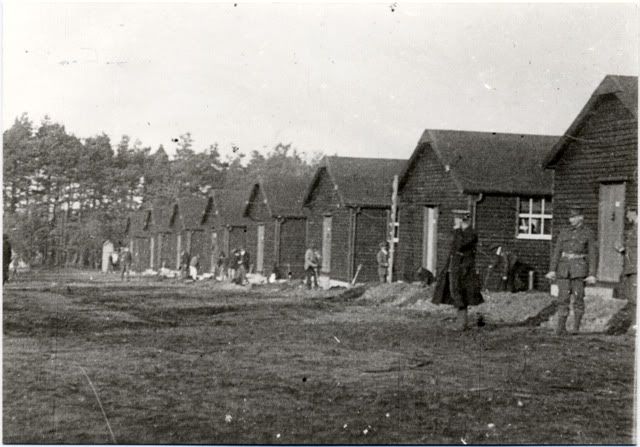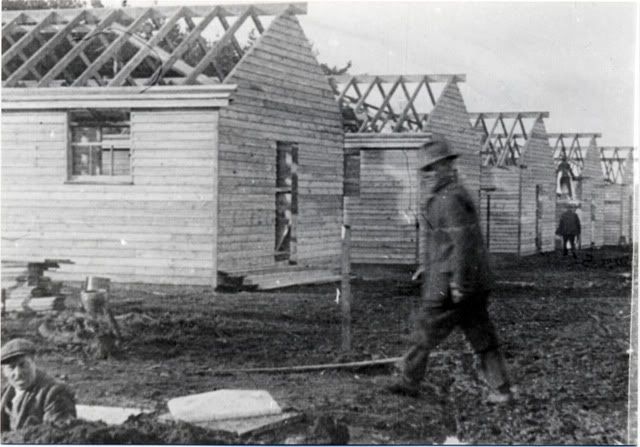 As you can see from the other four prints, the scenes are of the construction of '
Kitchener's Army'
huts following the outbreak of the First World War. They were otherwise known as the
"New Army"
or even "
Kitchener's Mob
" and were (initially) a volunteer army formed after recommendation by the then Secretary of State for War, Horatio Kitchener. I'm sure you will all recognise him from this campaign:
Kitchener predicted that the war would be long and brutal (unlike the popular belief of "
it'll be over by christmas!
") so set about preparing a force of newly-trained divisions to be used after the first wave of troops. He fought off any concerns, and refused to use the existing territorial army for the basis of the new regiments as many of its members had volunteered for "
Home Service
" only, he didn't deem them suitable prototypes. The territorial army lacked equipment and took time to form when needed.
This NEW army was used to form Battalions under existing British Army Regiments. These were put to practice in the Battle of the Somme and Passchendaele, where the Field Marshal General Haig used them in a risky and highly criticised attrition strategy.
All the five
New Army
groups were made up of volunteers, and at the beginning, due to huge numbers wanting to sign up, the queues ran a mile long outside the recruitment offices. It was due to this influx of soldiers they had to build quick accommodation for them, hence these Aldershot "
Little Wooden Huts"
. Almost 2.5 million men volunteered for Kitchener's Army.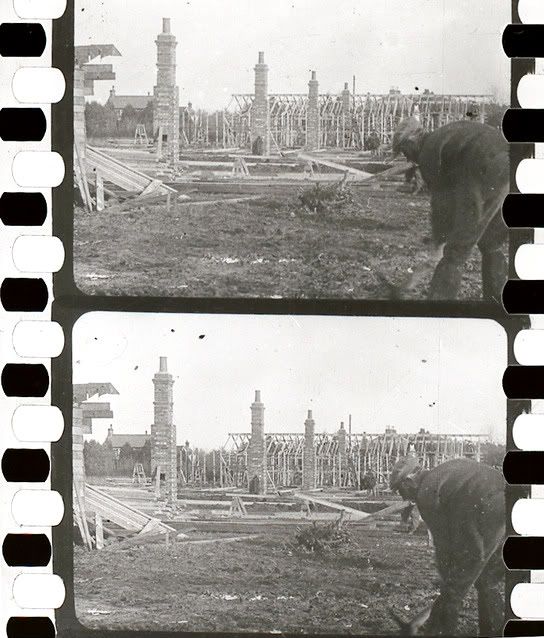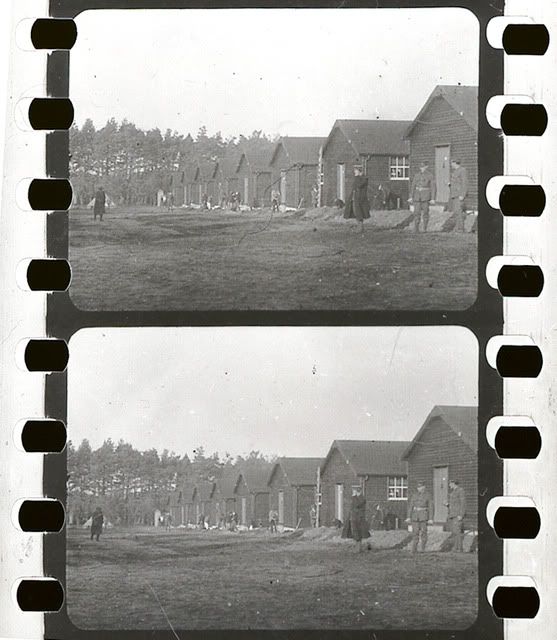 Needless to say, by 1916, when the news of these controversial war tactics had been leaked back home, the queues were no longer stretching around the block. Moral and enthusiasm was lacking, therefore Britain had to begin conscription like the other great powers involved in WW1.
AND, excitingly, after searching through the Pathé online archive, I have found the exact film that my negatives come from! It's only a 30second clip, but it's still exciting to think I own some of the stills.
(WOODEN HUTS) - British Pathe
(WOODEN HUTS)
The description of the film reads:
"Aldershot, Hampshire?

Construction on military base. Several identical small wooden buildings are under construction. Horse pulling wagon carrying building supplies, pan to a long building with just the frame built, worker leaning over in foreground using pickaxe. Foundations of more new buildings at right.
Army huts now built and painted a dark colour, soldiers and army officers mill about outside huts.
American cataloguer's note: maybe these are extra barracks built at Aldershot during World War One to accommodate huge volunteer army."

For me, these images are another fantastic example of the "
Home Front
" approach to warfare, and the feeling of misplaced optimism about their situation. No-one could have guessed the brutality of what was to come, it was still almost seen as an adventure. Those still at home were still unaware of what was occurring on those foreign fields, they probably had in mind the glory days of the British Empire and all those long ago battles we had won with glorious men on horseback. For these Aldershot men, it wouldn't have been long until they found out the truth for themselves.
Hope this provided another good insight into my Aldershot exploration.
In other news, I have an interview at Winchester University this week....exciting times!
Thanks,
Katie