One of my favourite British painters. No-one can capture such raw spirit in paint as Freud, I am constantly in awe at the vitality of his portraits, how he carefully depicts those he loved, or those that he only bonded with through the process of making art. I greatly respect his admiration and care of animals, and how he painted them as respectfully as his other sitters. He was unafraid of presenting the reality of the body, be it pregnancy, ageing, illness or disability. This should ensure his work is accessible to all, for his paintings aren't perfection, they're human.
Lucian Freud in 1947, aged 25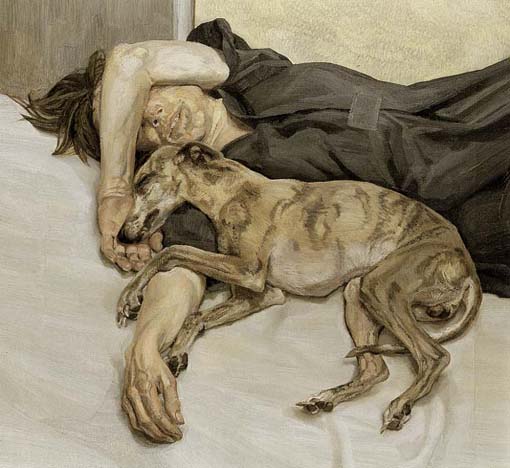 Double Portrait
1985-86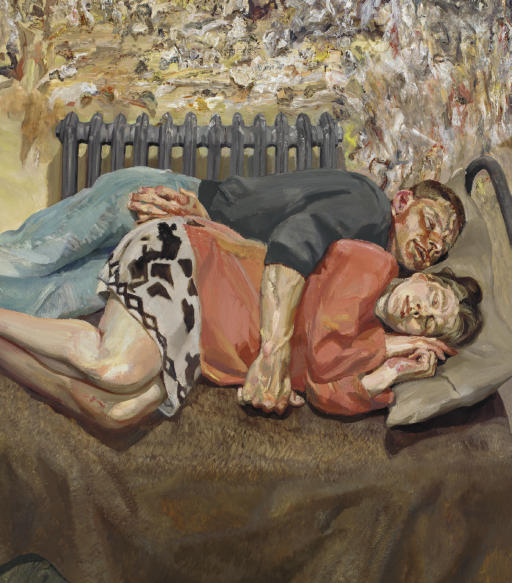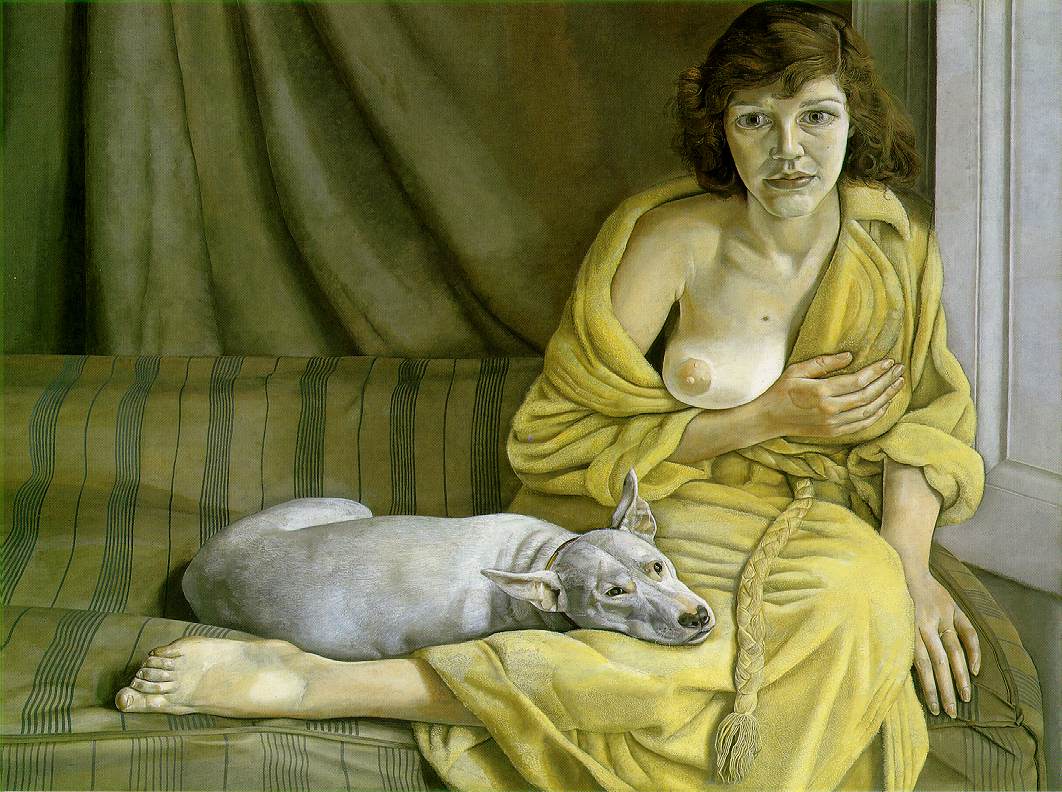 Girl with a white dog
1951-1952

Art loses another great master.